What you can expect in this course:
*18 total hours on-demand video
* 16 Total Quizzes
*Support Files
*16 Articles
*Full Lifetime Access
*Watch on Desktop, TV or Mobile Device
*Certificate of Completion


Ideal Course for: Counselors, Chaplains, Psychologists, Psychiatrists, Law Enforcement Officials


**CEU Disclaimer
Please read this disclaimer carefully before requesting CEU credit hours and/or a certificate for this website course operated by New Solutions Counseling. The content displayed on the website can only issue CEU certificates for the following therapists LPCs, LMFTs, and LCSWs practicing and residing in the state of Texas.  We reserve the right to change this policy at any given time, of which you will promptly be updated.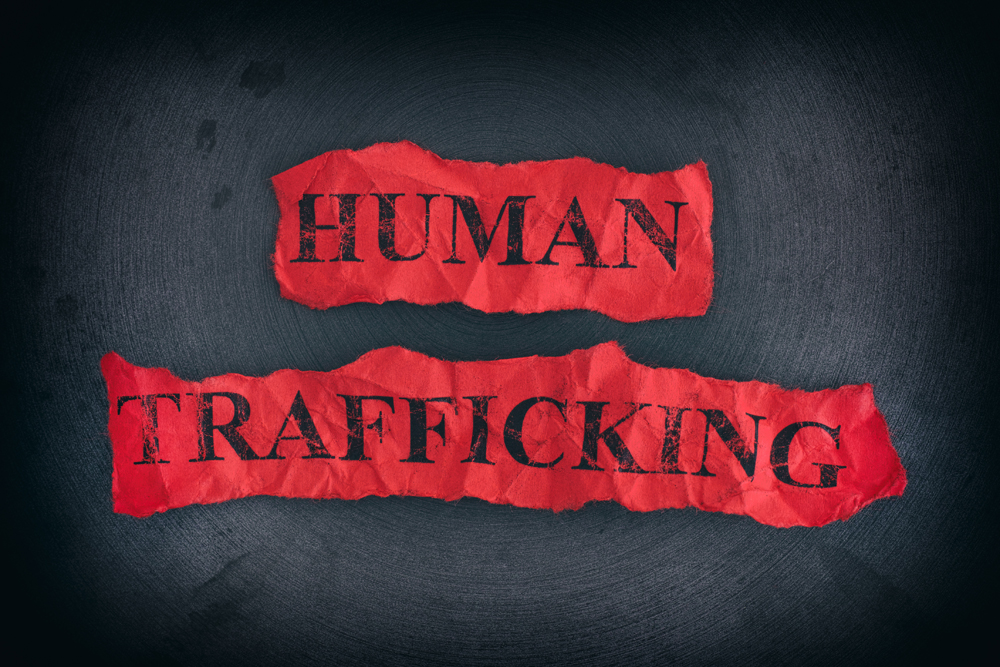 TERMINOLOGY
Learn the true definition and related terminology about human trafficking in the 18-hour course, which includes articles, videos and even quizzes after each lesson. Clinicians will also learn about unique challenges related to this population and develop strategies to reduce treatment failure.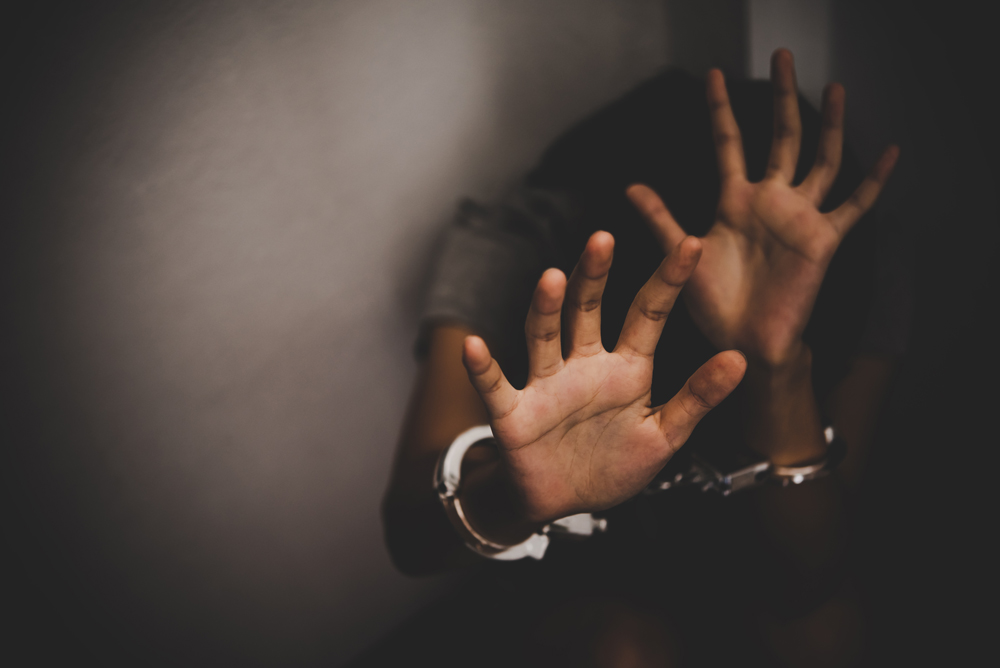 TESTIMONY
Participants in the course will gain a better understanding of the actual customer and his/her characteristics. We also discuss the influence of pornography and talk about the difference between criminality and sexual addiction.
CASE STUDIES
Participants will acquire knowledge of trauma and how to effectively treat it. We also discuss the neurophysiology of trauma, treatment limitations and barriers, and different treatment models and programs. This is best taught by showing actual case studies counseled through our program.


Brian Simmons, MA, LPC, CH
Meet the former police officer turned LPC (Licensed Professional Counselor) with a law enforcement career spanning 15 years. As a Texas Peace officer, Brian Simmons obtained specialized trainings in Special Weapons and Tactics, Hostage Negotiations, Mental Health Peace Officer, Field Training Officer, TCOLE Instructor, Forensic Hypnosis, and earned a Master Proficiency Certificate. Brian received his Master's in Counseling from Amberton University and a Bachelor of Arts in Political Science and History from Southern Methodist University. Brian Simmons co-owns a counseling practice and a consulting business with his wife in Southlake, Texas.
Brian specializes in stress & trauma related disorders, holds three trauma certifications and is considered an expert in the field of trauma.  He works with First Responders (law enforcement officers, paramedics, EMTs, fire fighters, etc.), and emergency managers to help them gain insight into First Responder related stressors. Brian has been trained in hostage negotiations.  He also serves as an adjunct instructor at the Arizona Trauma Institute. Brian received his Master's in Counseling from Amberton University and a Bachelor of Arts in Political Science and History from Southern Methodist University.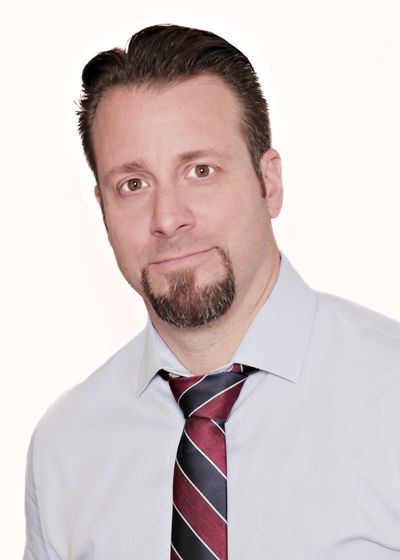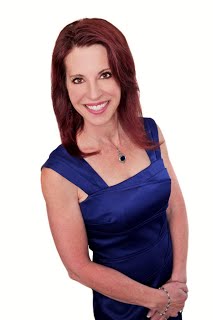 Dr. Stephanie Thurston-Simmons
Dr. Stephanie Thurston-Simmons has been in private practice since 2000. She holds a PhD in Family Therapy, a Master of Education in Professional Counseling with an emphasis in family systems and child/adolescent development, and Bachelor of Science in Human Development & Family Studies with a minor in Psychology. Dr. Thurston- Simmons holds three licenses: She is a Licensed Professional Counselor, a Licensed Sex Offender Treatment Provider, and a Licensed Deregistration Specialist. She is a trauma expert, trained in EMDR (Eye Movement Desensitization Reprocessing) with specializations in Feeling State Addiction and Migraine/Headache protocols. Dr. Thurston-Simmons is both a Certified Hypnotherapist and certified EFT therapist for a variety of issues, including specialized training for chronic pain and cancer care. She is also a Certified Family Trauma Professional and a Certified Clinical Trauma Professional - Sex Trafficking.
Featured Courses
HC Solutions Training and Consulting offers courses dealing with but not limited to law enforcement and first responders.